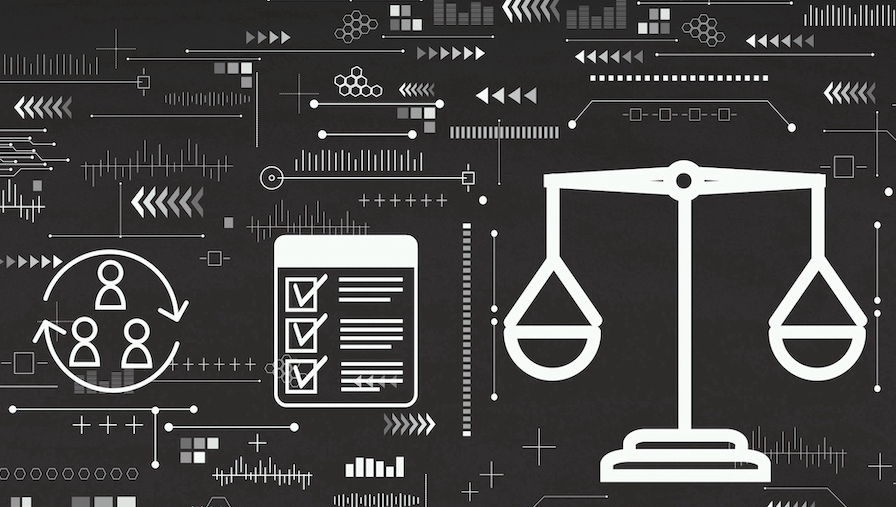 Services
Information and Survey Requests
For information requests and survey services please see our Service page
Service Page
Highlights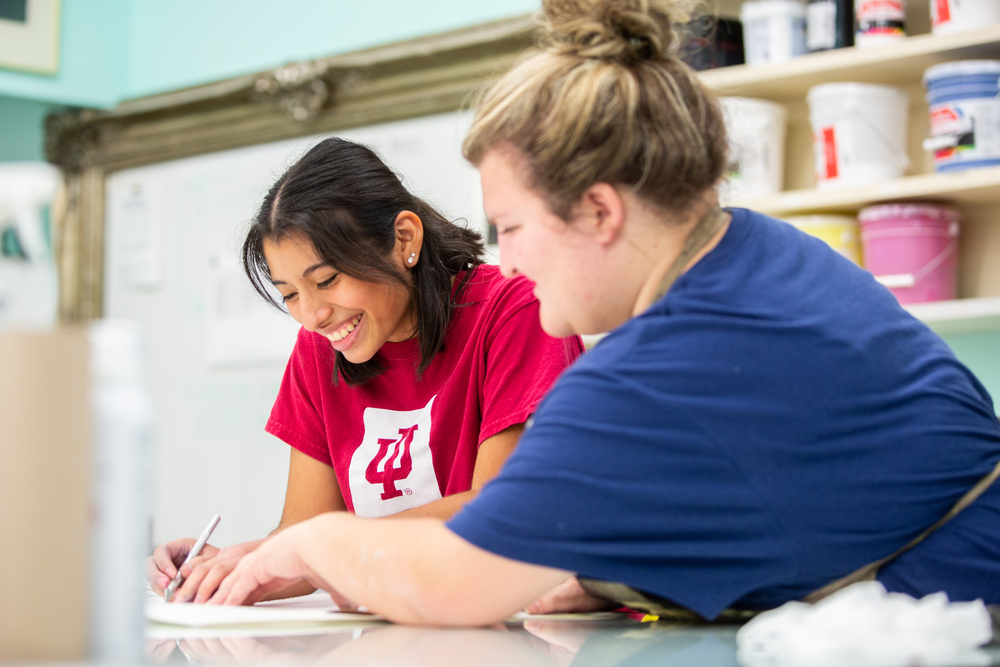 DFW & Grade Distribution Reports
The DFW and Grade Distribution reports help academic departments, programs, and schools understand the success rates of students in specific courses. Users can break down the data by sex, ethnicity, instruction mode, and other variables to promote and foster equity and inclusion in the classroom across different demographic groups and learning environments.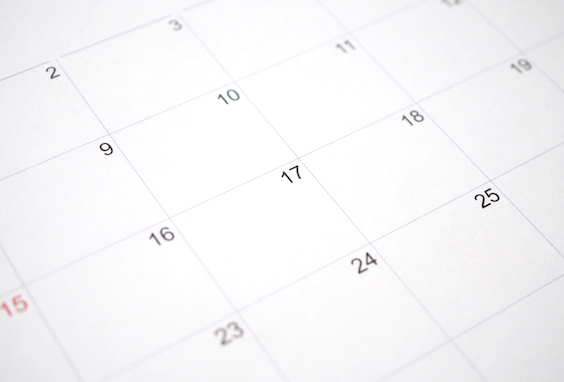 University Survey Calendar
The University Survey Calendar has been updated with IU Bloomington's fall surveys.
View the Calendar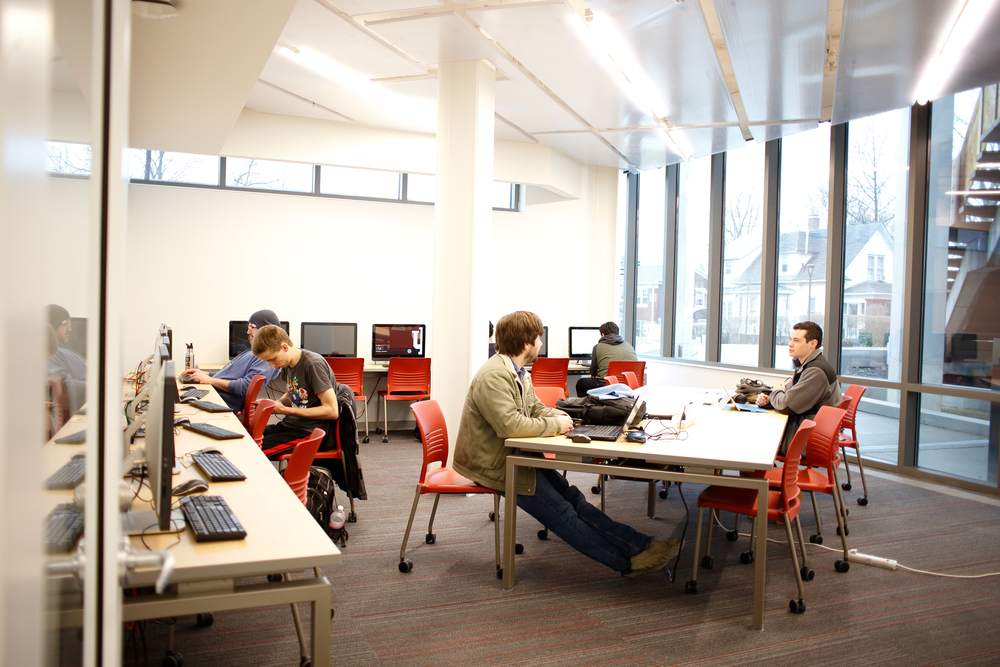 Course Sequencing and Performance
Is it better to take certain sets of courses concurrently or sequentially? Explore the extent to which success and equity gaps at IU-Bloomington may be affected by particular course combinations using the Course Sequence and DFW Rate dashboard. Data for all campuses coming soon.