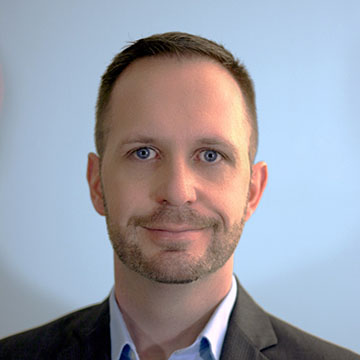 Phone:

(812) 856-0461

Email:

jtalley@indiana.edu
Department:

Research & Analytics

Campus:

IU
Cyber Infrastructure Building

Jesse is a
data scientist with the Research and Analytics team where he
uses traditional statistical analyses
,
machine learning
, and causal inference
t
o
provide
decision support and
knowledge discovery across the university.
Jesse came to the Research and Analytics unit from what was previously University Institutional Research and Reporting (UIRR), where he p
er
formed
predictive analytics
and survey support
,
predominantly
on
behalf of the regional campuses.
Jesse completed his
Master's
of Public Affairs from the
O'Neill School of Public and Environmental Affairs
where he
focus
ed
on Public Policy Analysis and Decision Support Information Systems.